Alpaca fleece is the most beautiful in the world.
At Cutter Classic Blanket, we have partnered with 3h Alpaca Fiber Farms of Calera, Oklahoma to create stunning alpaca saddle pads and blankets from our business in Marietta, Oklahoma.
Our thick blankets feature a luxurious top weave of woven alpaca in its 22 natural colors, enhanced by our Cutter Classic signature fleece and filler underneath that creates as tough and unique a saddle pad as you will find for sale in Marietta or anywhere else.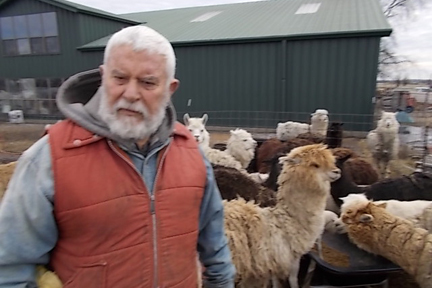 Our Cutter Classic alpaca blankets for sale offer strength and body, adding a greater degree of protection to any horse's back.
Each Cutter Classic alpaca blanket is grown, woven and constructed in Oklahoma and West Texas, making every one of our alpaca saddle pads and blankets for sale a unique, one-of-a-kind product.
As a result of the variety created by using natural, comfortable alpaca fibers our stock of blankets is constantly changing. Contact us to learn more about our currently available stock.
Each alpaca saddle pad and blankets for sale at our Marietta, Oklahoma business is made by horsemen for horsemen.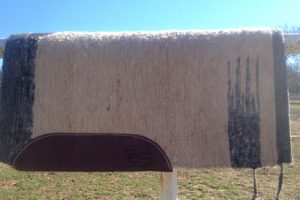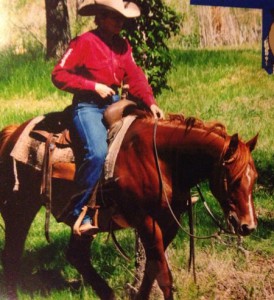 Cutter Classic creates functional, comfortable alpaca saddle pads and blankets with your choice of padding to ensure that your ride is smooth. Depending on your preferences and riding needs, our experts can help you find the saddle pads and blankets that are right for you.
Choose from a variety of weights, colors and other features that have made our Cutter Classic products a favorite for so many satisfied customers.
To learn more, call us today at 580-276-6126.
Save