FREE SHIPPING ON ALL ORDERS!!!!!
Made With 100% Merino Wool Fleece
CCSB has been making top quality saddle blankets here in Marietta, OK for performance horse exhibitors and ranch cowboys.
Using 100% Merino Wool fleece under woven wool blankets, sewing hospital bed padding in between and adding good quality wear-leathers has made for a saddle pad that also serves ropers, barrel racers, cow horse and stock horse competitors and serious trail riders.
We feel confident that we solve the problem of the sore-backed horse and can keep your saddle from shifting or your pad from slipping while giving you the convenience of a tough everyday pad that looks great in the show pen for years.
As a small company run by horsemen, we encourage customers to contact us with any questions or concerns so you can choose the pad you and your horse needs. We frequently customize the padding for particular horses' needs. These pads are popular as awards, with or without custom corner plates.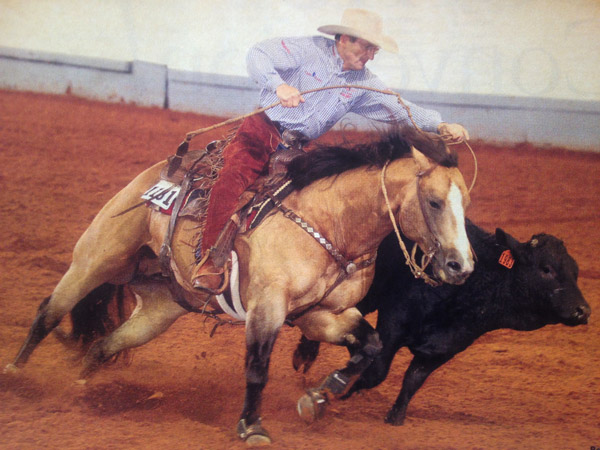 If you're in the market for Western Saddle Blankets, Ranch Horse Saddle Pads, either wool or alpaca, contact us here or give us a call at (580)276-6126 or (580)490-1124. We're glad to visit with you and see how we can serve you!